Executive Principal's Welcome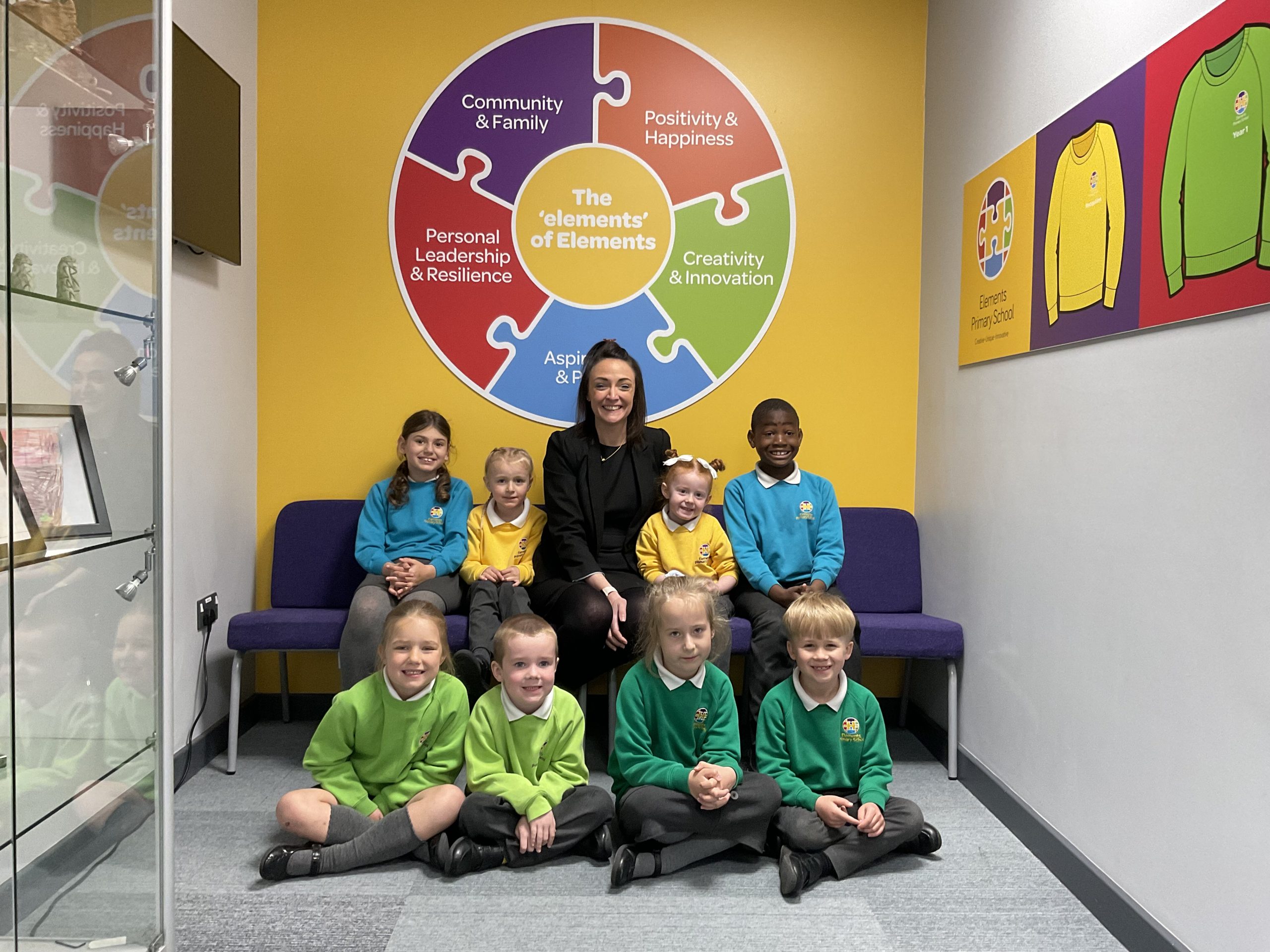 Welcome to Elements Primary School!
I would like to wish you a warm welcome to Elements Primary School.  We hope you find our website informative and that it gives you an insight into life at our school. 
We are a growing school, having opened in 2018. We are lucky to be housed in a brand new, state of the art building in the heart of Middleton.
Here at Elements, we are committed to providing the best educational experience for all of our pupils. We believe we are enabling 'World Changers' who will create and lead the future.  This means providing exciting lessons so they make the best progress they can, but also providing guidance and support so they can develop as happy, well-balanced individuals who can make the right decisions for themselves. 
We aim to keep our school 'creative' 'innovative' and 'unique'. We are constantly looking for ways to make our school, and therefore our children, extraordinary. 
The Staff team at Elements are innovative and strive every single day to ensure learning is creative and pupils are given  the opportunity to be unique individuals.
Pupils at our school are happy and safe, they care about each other and our community. We have a strong parental involvement, which we are continuing to foster to ensure our inclusive approach is attainable for all.
Please make an appointment to come and visit us so you can share in our "world changer" approach.
Miss C. Green